Regular price
Sale price
$38.00 USD
Unit price
per
Black Friday Sale
Sold out
View full details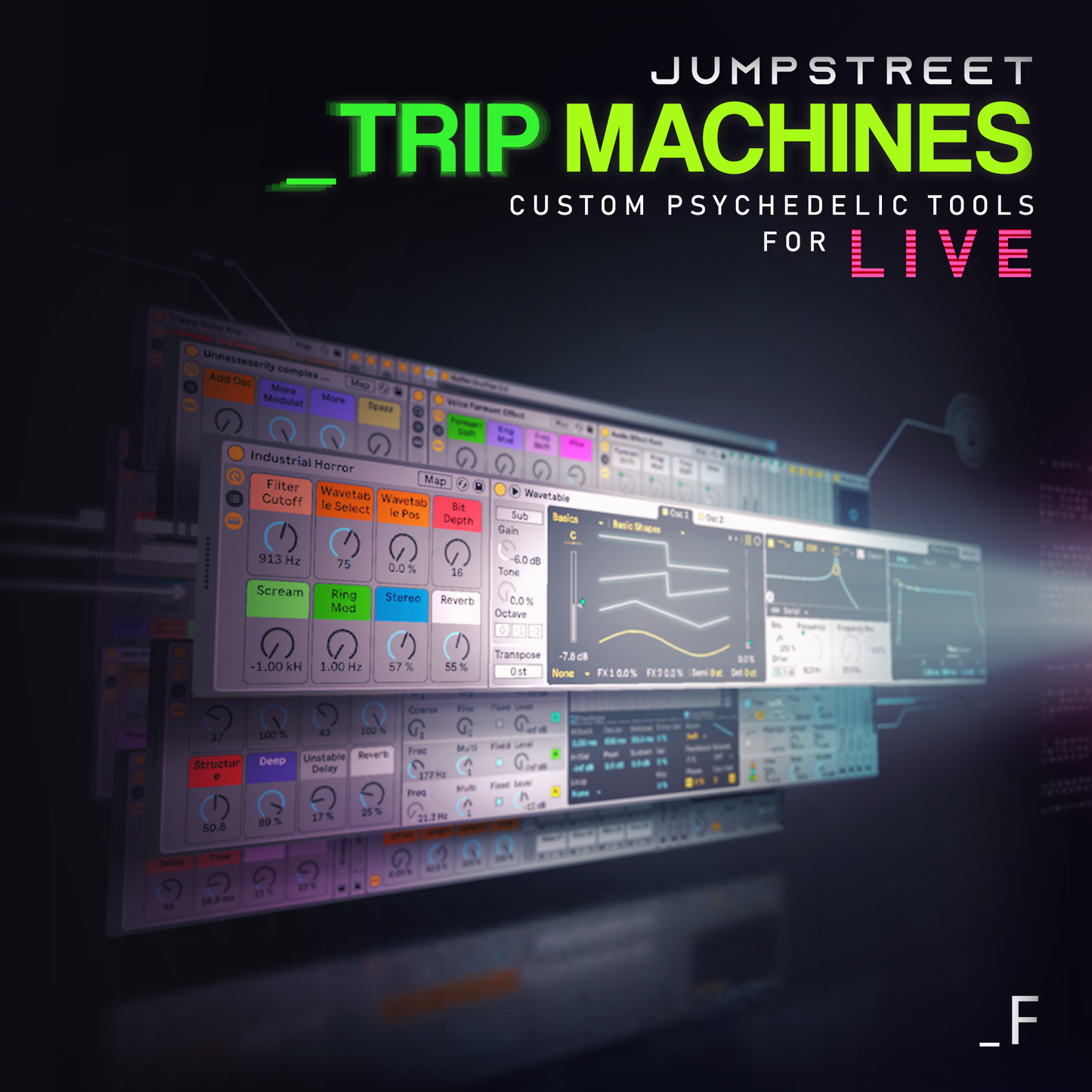 Massive toolkit

72 psychedelic instruments are spread across six categories:

☐ Experimental
∴ FM Leads
≈ Atmospheres
≡ Psy Leads
▷ Percussive
Δ FX

Ready to rock

One of the defining qualities of this collection of mad machines is how each patch starts with a signature sound which can be pushed into complete chaos, then returned immediately back to the starting point. Hundreds of expert macros are waiting for you to map and modulate.

Aimed at Psytrance producers

Here at Futurephonic, we keep an eye on the game across all forms of electronic music.

That said, the Trip Machines collectiong is explicitely designed for Psytrance - extra cosmic, extra futuristic!
Contains two of our Radical Devices
The Radical Devices are Max for Live devices made by Raffael himself. You get two of them inside Trip Machines: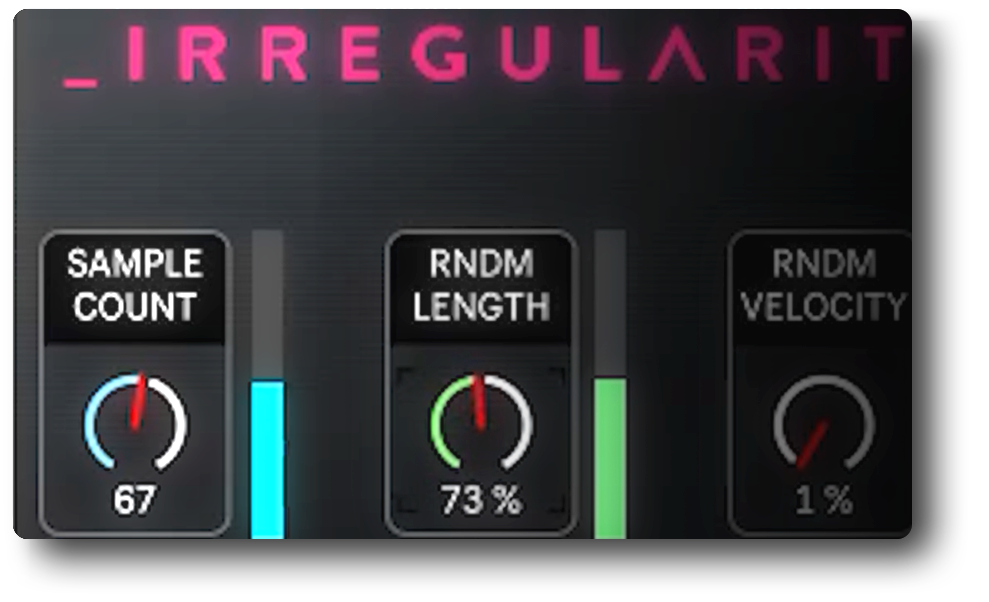 Irregularity - instant MIDI randomness
You're working that synth part but could use some MIDI randomness and unpredictability. You could spend an hour programming some variation in, or just drop Irregularity in and let it do all the work. 

Randomise pitch/sample selection, velocity and note length with three easy knobs. Done.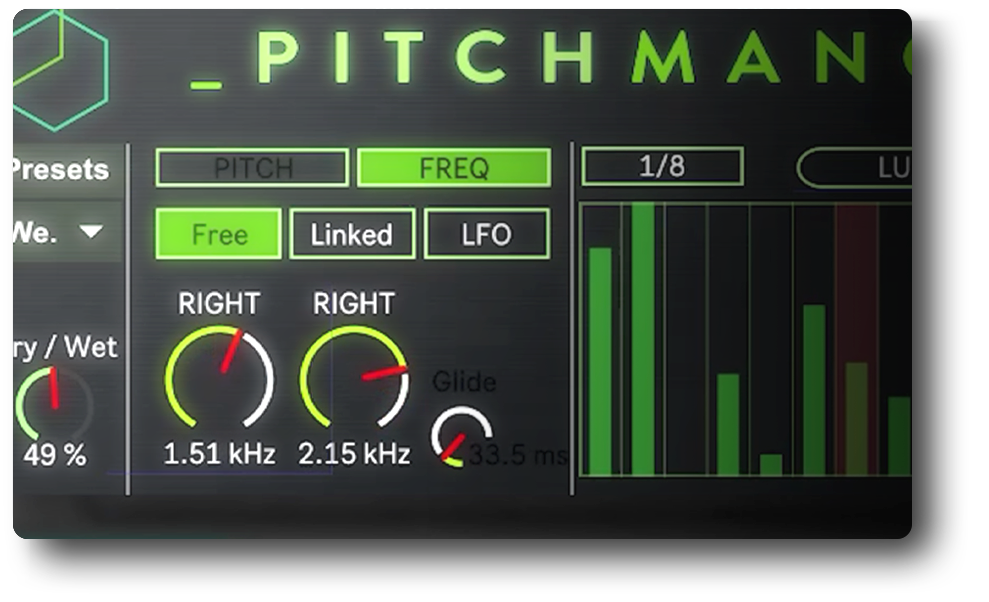 Rhythmizer - draw one note. Roll the dice.
Want to see what the machines are thinking? Get your favourite synth and draw one long note, and let Rhythmizer do the rest.

Play with the probability of 8th, 16th and 32nd notes, then hit the Modulation settings for some quick randomness. Hit record then let it do its thing - thenslice up the goodsto your taste.

Please note that this is v1.0 - Rhythmizer 2.1 is available here:
Rhythmizer 2.1
Sounds great, what do I get inside?
Collapsible content
≡ Psy Leads

• Alien Vocabulary

• Analog Sequence

• Ancient Whispers

• Backstabber

• Entropy Device

• Forest FX

• Insanity FX

• Lost in the Labrynth

• Mech Message

• Neurosyncer

• Pusher

• Puzzlesmasher

• Sewer Systems

• Supersaw Arp

• Tentaclecaster

• VOCA-X
∴ FM Leads

• Sci-Tech FM

• Firedriver FM

• Future Weapons FM

• Parasite FM

• Rock Star FM

• Squudge FM

• Versatility FM
▷ Percussive

• Fill Generator

• Noise Shaker

• Ooze Machine

• Ricochet

• Shapeshift FX

• Splinterbeats

• Hi Hat Synth

• Snare Synth
Δ FX

• Datatravellers

• Drop CNTRL

• Houston Problem

• Laser Tennis

• Liquid Forest

• Mechanitronix

• Robot Tears

• Sci Fi Battle

• Strobe Globe

• Time Displacement

• Unnecessarily Complex Beeper

• Wavetable Riser

• Wet Dream
≈ Atmospheres

• Abstraction

• Artifacts

• Astral Forest

• Battle Horn

• Chaos Colider

• Deep Space Bass

• Existence Song

• Ghosthunt Rising

• Murky Awakening

• Mystery Machine

• Planet Scanners

• Tech Stabs

• Test Case 79X

• Tracer Flare
∎ Experimental

• ADHD

• Attack the Block

• Battling Magnets

• Chonometry

• Concrete Implosion

• Do Not Define Me

• Dr. Crazyface

• Emergence

• Max Disintegration

• Mind Destruction

• Mind Destruction

• Modular Silliness

• Spatial Shrapnel

• Wonkavision
Contents

72 individual Psytrance instrument racks for Live
Compatibility

Must own Ableton Live 10+ Suite - v10.1.8 or later
As Always

✔ Instant Digital Download

✔ 100% Royalty-free

✔ Own for life 

Please note VAT is applied to all EU and UK purchases by law and varies depending on the country of purchase. As per our terms and conditions, we cannot offer refunds on digital downloads as they cannot be returned. We also cannot offer support for users of cracked DAWs.
Thanks for your review Matan!
Futurephonic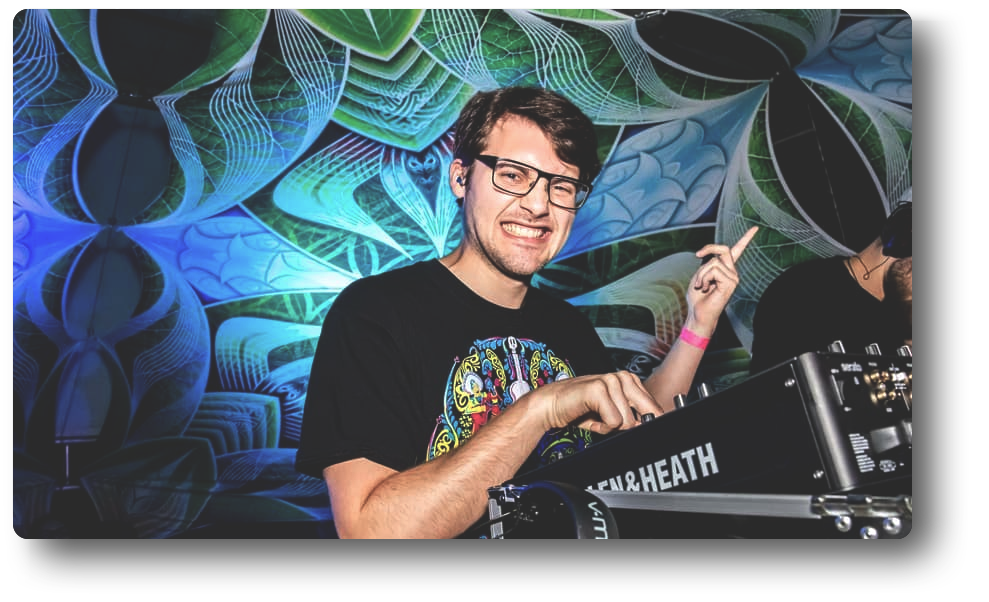 Evil genius
Every last instrument has been lovingly built by genius programmer and world-touring artist Raffael Willi AKA Jumpstreet, whose tireless dedication to detail promises an immersive experience - ready for you to rock your inspiration.
Choosing a selection results in a full page refresh.
Opens in a new window.